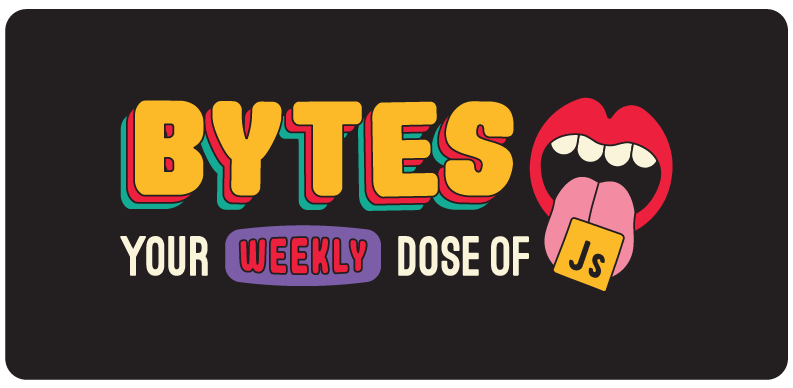 Welcome to #126.
We finally got to the bottom of a massive cheating scandal last week when my grandma admitted to her Bridge group that she had been fixing games since the mid '90s. It turns out her "nicotine patch" was hooked to a wire that buzzed twice whenever one of the other ladies was bluffing. Does this mean I should return those unusually large birthday checks?
This week, we've got death, zero tolerance policies, and becoming drunk with power. Let's ride.
---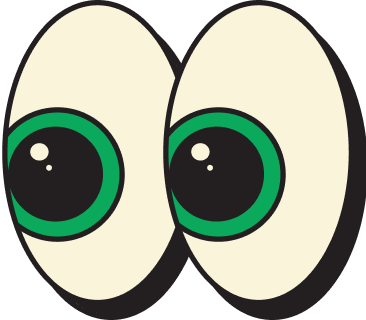 The Main Thing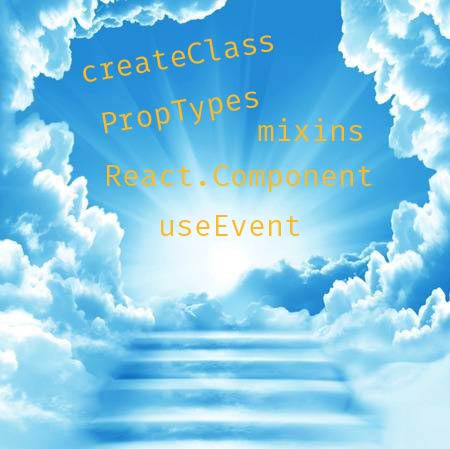 RIP in peace, useEvent.
Would You Rather
Remember that shiny new React hook that was going to solve all our problems? Yeah, so that's dead now 🥲.
Zooming in: It's been 6 months since we got our first look at useEvent, and while the JavaScript thought leaders have been figuring out how to outrank each other for the top SEO spot, the React team has apparently been reading lots of Faulkner.
To be fair, the React Team says they aren't actually killing useEvent — they're just incorporating "slightly different usage recommendations, slightly different semantics, and possibly a different name." This is eerily similar to when my parents told me that my dog Scoot went to live on a farm in the countryside (that was a lie, he was dead).
Similar to when the men's restroom was closed at my gym (forcing me to choose between pooping my pants or making direct eye contact with the cleaning staff after debasing the ladies' room), the React team finds itself in an uncomfortable predicament.
On one hand, React has a massive user base and churning the ecosystem isn't a good option. But on the other hand, it seems like they're suffering from analysis paralysis and have been struggling to ship meaningful improvements. So what should we all do in the meantime?
It seems like we have 3 main options:
Option 1: Sit back and let Russ React cook. Patience is indeed a virtue, and the reality is that many of these issues are way smaller than Twitter discourse would make it seem. They'll eventually figure it out (we hope 😃).

Option 2: Move state/effects out of React. This is the option that solutions like Signals or Jotai have introduced — which move state and effects out of React and optimizes renders, while still delivering a good developer experience.

Option 3: Abandon ship. Hot new frameworks like Svelte and Solid look appealing, but they obviously come with their own, very real set of tradeoffs.
Bottom Line: For most developers, it looks like facing the judgmental eye of the cleaning staff is (metaphorically) the best option here. Interpret that how you will.
---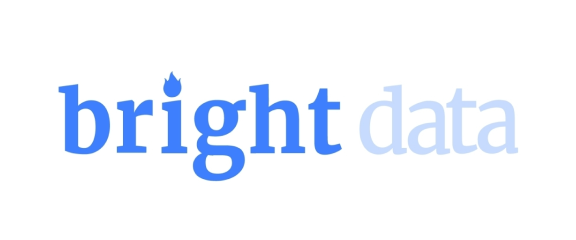 Our Friends
(With Benefits)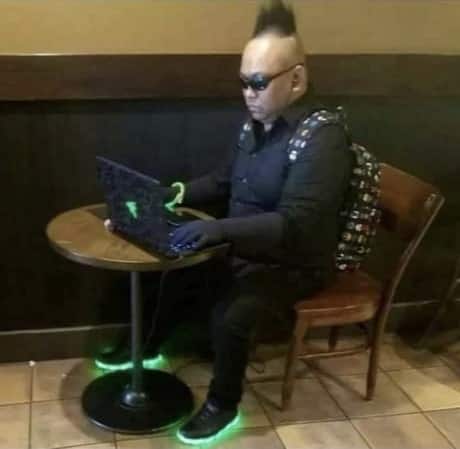 Let's get this data
Bright Data is the easiest way to get public web data
Your team has a great idea for this new app. The problem? The data… isn't easily accessible, you don't want to spend tons of engineering time trying to get it, and the legal/HR team says you're "never allowed to visit BlackHatWorld again."
That's where Bright Data can help. They can get you public data from anywhere on the internet, and make it easily consumable via JSON or Webhooks. Here's how:
It comes with pre-built web scrapers you can use out of the box, or you can build your own in JavaScript with their IDE.

Their "Unblocker" tool lets you scrape public web data from super complex sites — including solutions for CAPTCHAs.
Want a practice use case? Check out this video where Nick White used Bright Data to build an app that alerted him when Airbnb prices dropped — even though Airbnb doesn't even have a pricing API 🔥.
What data are you looking for? Bright Data can get it for you — just ask.
---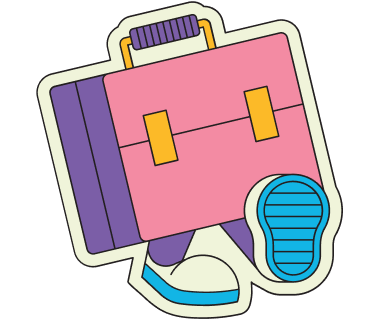 The Job Board
| | |
| --- | --- |
| | Senior or Staff Front-end Engineer |
| | |
| | Close.com is looking for 2 experienced individuals that have a solid understanding of React and want to help design, implement and launch major user-facing features. Close is a 100% globally distributed team of 65 high-performing, happy people that are dedicated to building a product our customers love. |
Have a job you want to fill?
---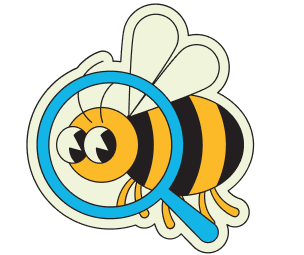 Spot the Bug
Want to learn React Query? There's no better way to do it than from the Official React Query course.
class

 

User

 

{


  

async

 

constructor

(

userId

)

 

{


    

const

 user 

=

 

await

 

getUser

(

userId

)


    

this

.

id 

=

 user

.

id

;


    

this

.

name 

=

 user

.

name

;


    

this

.

email 

=

 user

.

email

;


  

}


  

...




}



---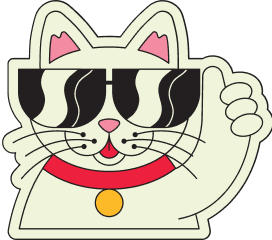 Cool Bits
---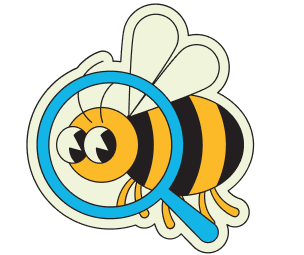 Spot the Bug: Solution
JavaScript doesn't allow class constructors to be async. We have to do any async actions outside of a constructor. Static class methods can help with this.
class

 

User

 

{


  

static

 

async

 

init

(

userId

)

 

{


    

const

 user 

=

 

await

 

getUser

(

userId

)

;


    

return

 

new

 

User

(

user

)

;


  

}


  

constructor

(

user

)

 

{


    

this

.

id 

=

 user

.

id

;


    

this

.

name 

=

 user

.

name

;


    

this

.

email 

=

 user

.

email

;


  

}




}

 



const

 me 

=

 

await

 User

.

init

(

1

)