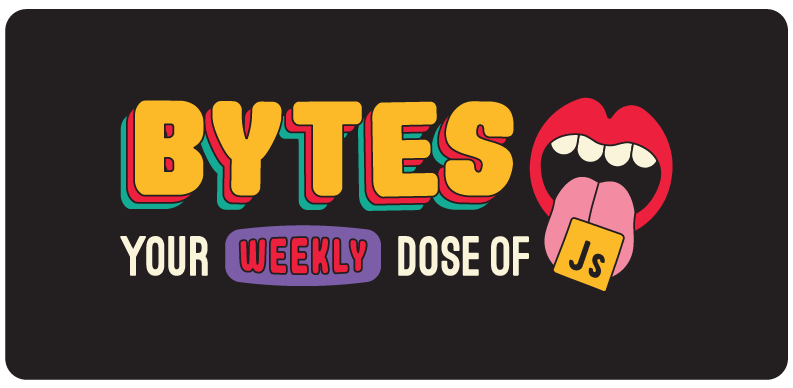 Apollo Server releases v3.0, TC39 talks about JavaScript stuff, and a new template engine makes us hungry for Japanese food. Welcome to Issue 57.
---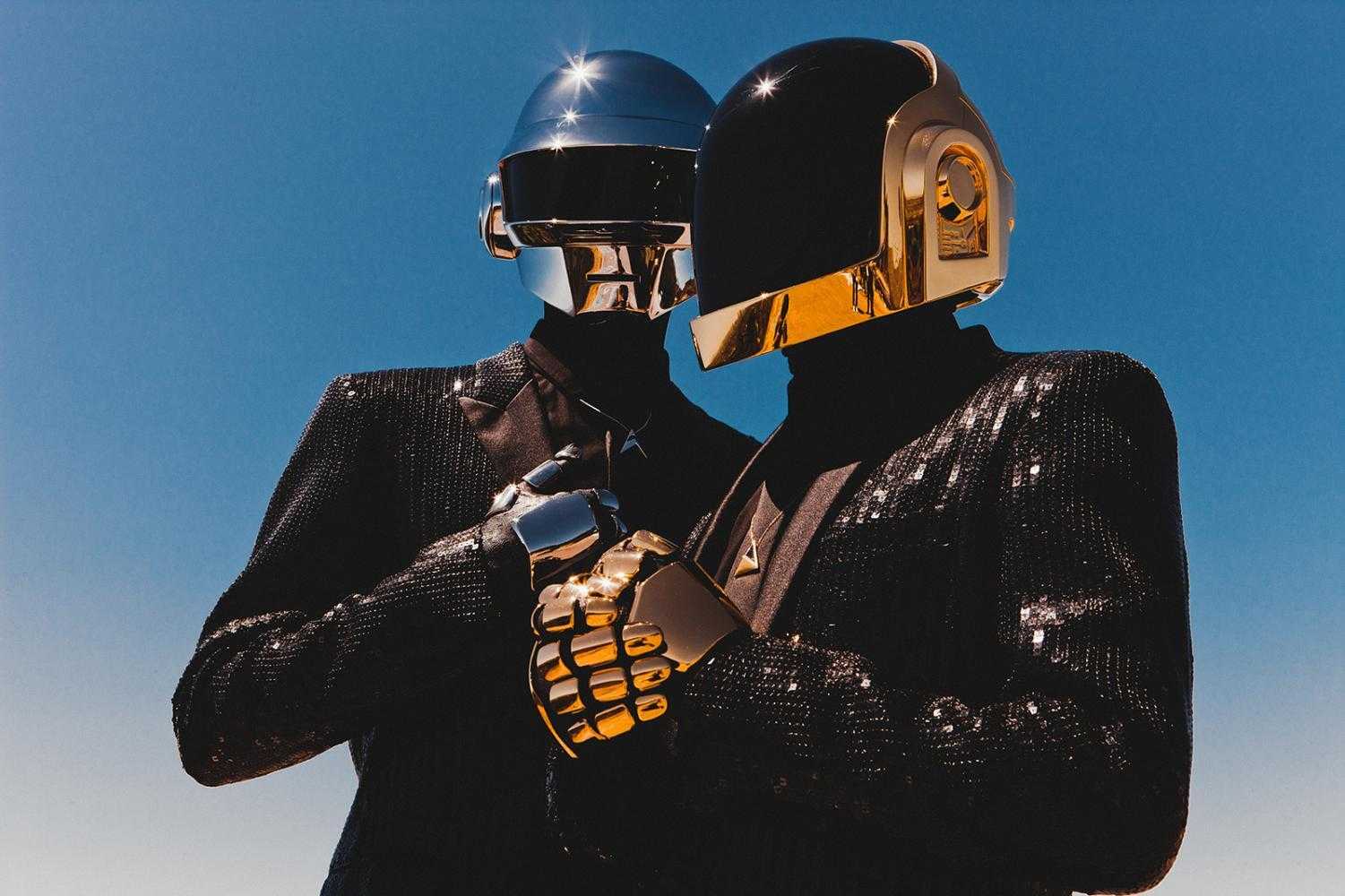 Remember the astronauts from Apollo 11? This is them now. Feel old yet?
Apollo Server 3.0 took one small step for man
…and one giant leap for GraphQL servers everywhere, when they released v3.0 last week (their first major release since 2018).
Quick review: Apollo Server is an open-source GraphQL server with a schema-first approach. It can be used as a standalone GraphQL server, a gateway for a federated data graph, or as an add-on to your existing Node.js middleware (like Express or Fastify).
Getting flexible: Apollo Server 2 had a bunch of hardcoded dependencies, which made it difficult to build new features. So, like many of us during quarantine, Apollo Server bought a cheap yoga mat off Amazon and decided to start working on its flexibility.
In this case, that required removing the majority of those hardcoded dependencies, increasing extensibility, and modernizing the entire code base. These under-the-hood improvements were the major focus of this v3 release, but there are a few other cool new features:
Apollo Sandbox is a new GraphQL IDE for local development that's now the main recommended tool for querying your server

There's newly added support for the latest versions of Fastify and Hapi

AWS Lambda and Google Cloud Functions integrations are now built directly on top of the Express integration — which means that new Apollo Server functionality will work in Lambda and Cloud Functions without making you write the same code three times
The Bottom Line: This release is less about introducing a ton of exciting new features, and more about building a scalable foundation so that Apollo Server can actually build those new features in the future. Kind of like when Venusaur has to spend a whole turn charging up its Solar Beam move before it can use it to unleash hell.
---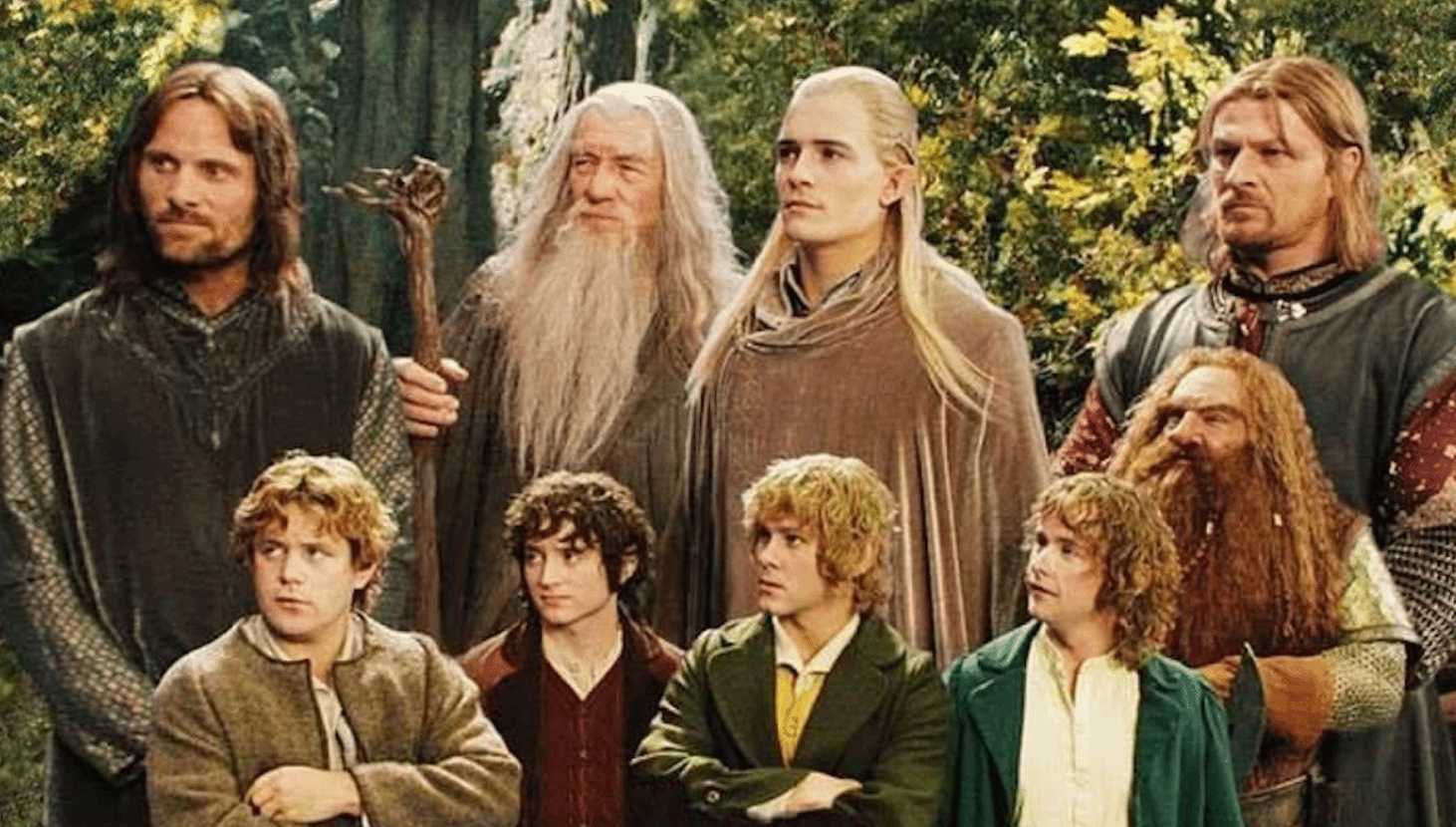 If by my life or death I can protect you from breaking changes, I will.
A Quick TC39 Update
When we saw the agenda for the upcoming 84th meeting of Ecma TC39, we were ecstatic. "Find volunteers for note taking", "Intl Locale Info update", "Module fragments current direction" had us – and I can't emphasize this enough – riveted. So much so that we applied to join TC39.
Unfortunately, our application was denied on the grounds of "we're not smart" and "we're not even that funny". Thankfully Hemanth, a TC39 delegate, was there and wrote a recap:
Stage 1:
ArrayBuffer to/from base64 — ArrayBuffer

↔️

base64 string functions, which would give JavaScript a built-in mechanism to encode binary data as base64
Stage 3:
Array find from last — Proposal for .findLast() and .findLastIndex() methods on array and typed array
Intl Enumeration API — Return supported values of options, such as timeZone, calendars, numberingSystems, currencies, units
Stage 4:
The Bottom Line: Yes, it was a slow week in JavaScript-land. Thanks for asking.
---
Cool Bits