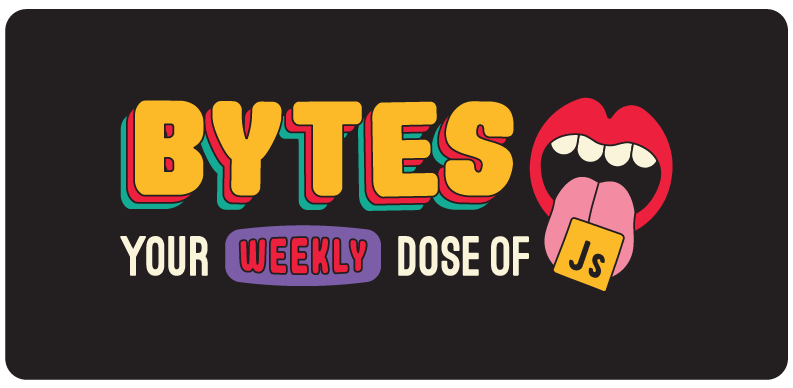 Hacktoberfest started off with a bang last week, when an anonymous bl4ckh4t leaked all of Twitch's source code. Here's hoping that you reach all of your October dev goals too.
Welcome to issue #69 (nice).
---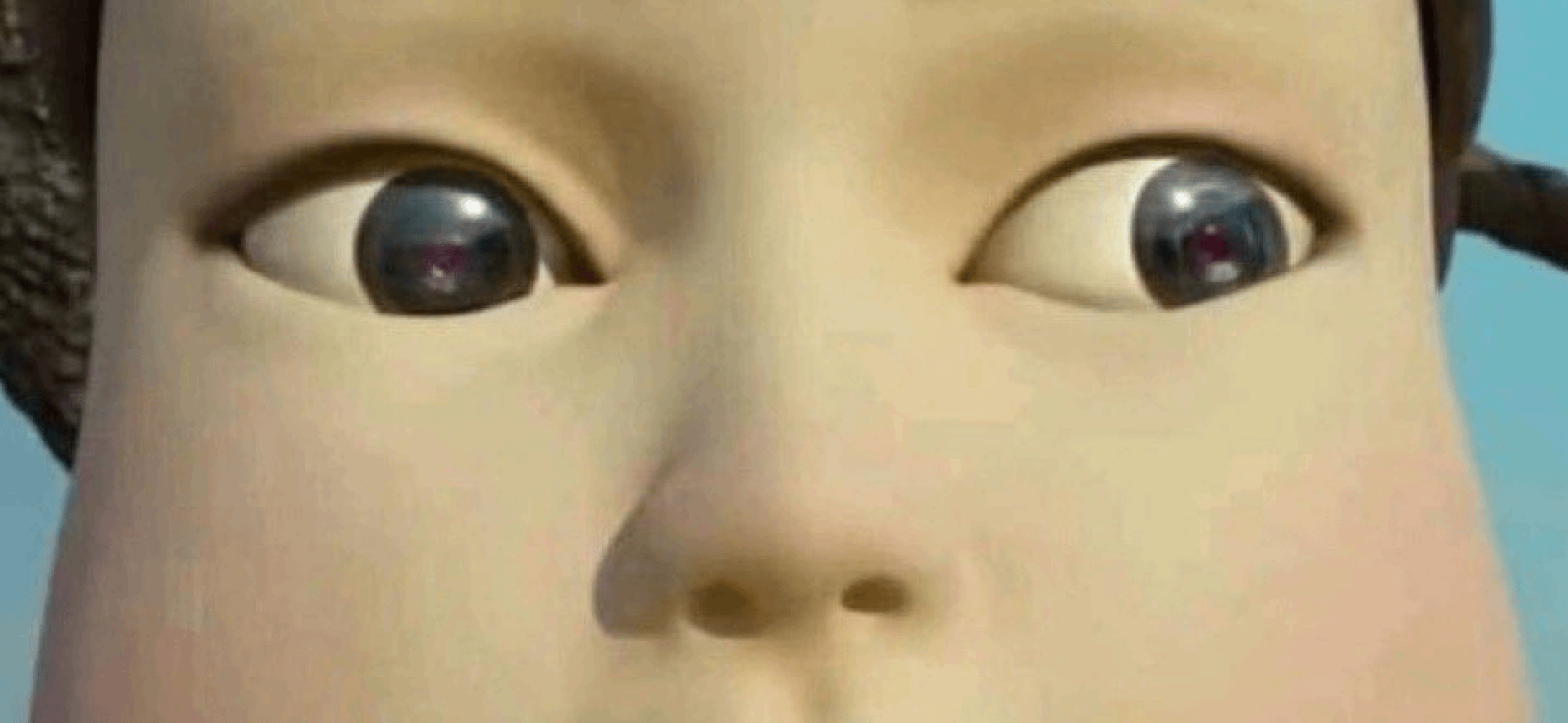 Firefox's "trusted partners" watching your address bar
Firefox 93 — The Good, The Bad, and The Money
There was a lot of news and hot takes swirling around the web's *checks notes* 4th-most popular browser last week. Let's unpack how it all went down.
The Good: Firefox released v93 last Friday. It's a big update that introduces multiple long-requested features that should improve Firefox's DX and UX, including:
AVIF Image Support — It's exciting to see this preliminary support for AVIF — a high-performance, open source, royalty-free file format that many predict could overtake JPEG and PNG as the preferred way to share images on the web.

Static Initialization Blocks — New support for this JavaScript feature allows you to run blocks of code when initializing static fields, which is helpful if you want to set multiple fields from a single value or evaluate statements.

Custom Elements — The new HTMLElement.attachInternals() method returns an instance of ElementInternals, giving you control over an HTML element's internal features. The new ElementInternals.shadowRoot property lets you can gain access to the shadow root of elements.
The Bad: Firefox Suggest. This new "feature" is basically a euphemism for showing you autocomplete suggestions (AKA ads) from "trusted Mozilla partners" when you start typing into the address bar 🤮. Thankfully, it's easy enough to disable, but Firefoxies (like Swifties, but for FF) are understandably pretty pissed at how this seemed to be added without much transparency.
The Money: Firefox and Mozilla are in a tough spot. They've made their bones by positioning themselves as anti-Big Tech and pro-developer, but, in the words of my future neck tattoo — developer goodwill doesn't pay the bills. Mozilla had to lay off most of the MDN team last year, and Firefox usage is declining as all browser roads increasingly lead to Chrome.
It's hard to blame Mozilla for trying to maximize those Firefox ad dollars, especially when that ad revenue is used to fuel solid releases like Firefox 93. But by squeezing the remaining Firefoxies even tighter, they run the risk of driving more and more of them away.
---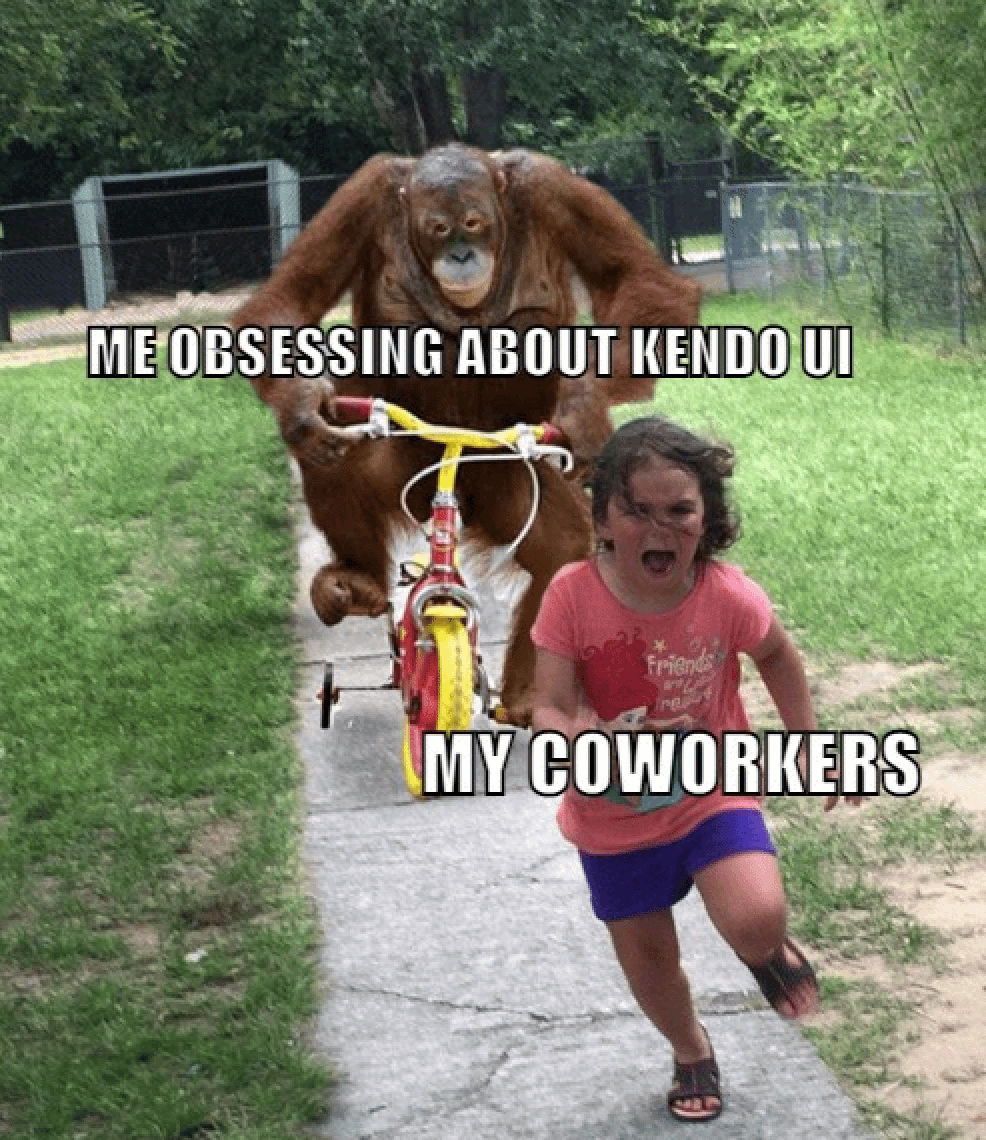 Kendo UI delivers everything you need to build modern, beautiful, responsive apps!!!
These Kendo UI grids have changed my life
Building a data grid is one of the things that sounds pretty easy and straightforward, but always has a bunch of hidden gotcha's waiting to sabotage your project (and your sanity).
And most data grid libraries out there are kind of like that old used car you saved up to buy in high school — it might technically work (some of the time), but it's almost not worth the hassle. Oh, and it's dangerous.
That's why you should just use Kendo UI — a collection of four JavaScript component libraries with powerful data grids (along with dozens of other components) that can save you from Grid Hell™.
Each library is fast, responsive, easy to customize, and (best of all) written from the ground up for the most popular JavaScript frameworks — Angular, React, Vue, and even jQuery (lol). So you get all the benefits of native components, without actually having to build them yourself like a pleb.
👉 Check out Kendo UI's free trial, and see what grid nirvana feels like.
---
🔥

JS Tip

You can remove all "falsy" values from an Array by filtering for Boolean.
const

 friends 

=

 

[


  

'Jake'

,


  

null

,


  

'Cassidy'

,


  

undefined

,


  

'Joshy'

,


  

undefined

,


  

'Jordyn'




]





const

 filteredFriends 

=

 friends

.

filter

(

Boolean

)


filteredFriends 

---
Jobs
Join the team behind Storybook and Chromatic—tools used by hundreds of thousands of developers. You'll work on the backend to the frontend and from the ideation stage to shipping. Along the way, you'll collaborate with folks across the globe and build your reputation as a leader in the frontend community.
Senior Full Stack Engineer - Remote
A company I (Tyler) recently invested in is looking for a Senior Full Stack Engineer. Tech Stack is React, Next.js, Go, MySQL, AWS. They just closed a seed round lead by a tier 1 VC firm (not announced yet). Remote, good pay, learning stipend, equity - all that stuff. If you're interested, live in the US, and have 4+ years experience, email me - tyler@ui.dev.
---
Cool Bits