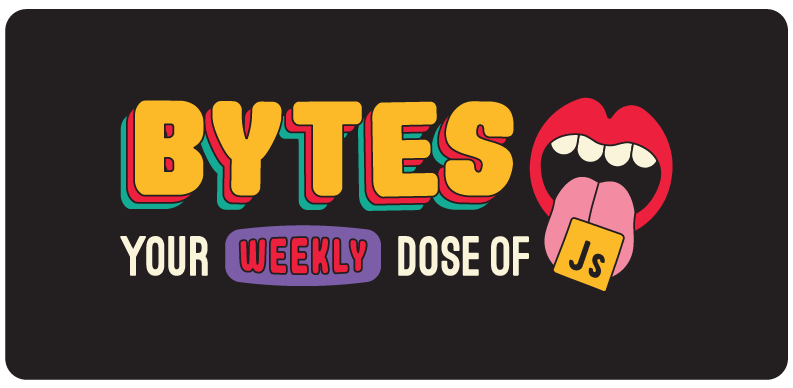 Today is a great day solely because Apple just killed the touch bar. Welcome to #70.
---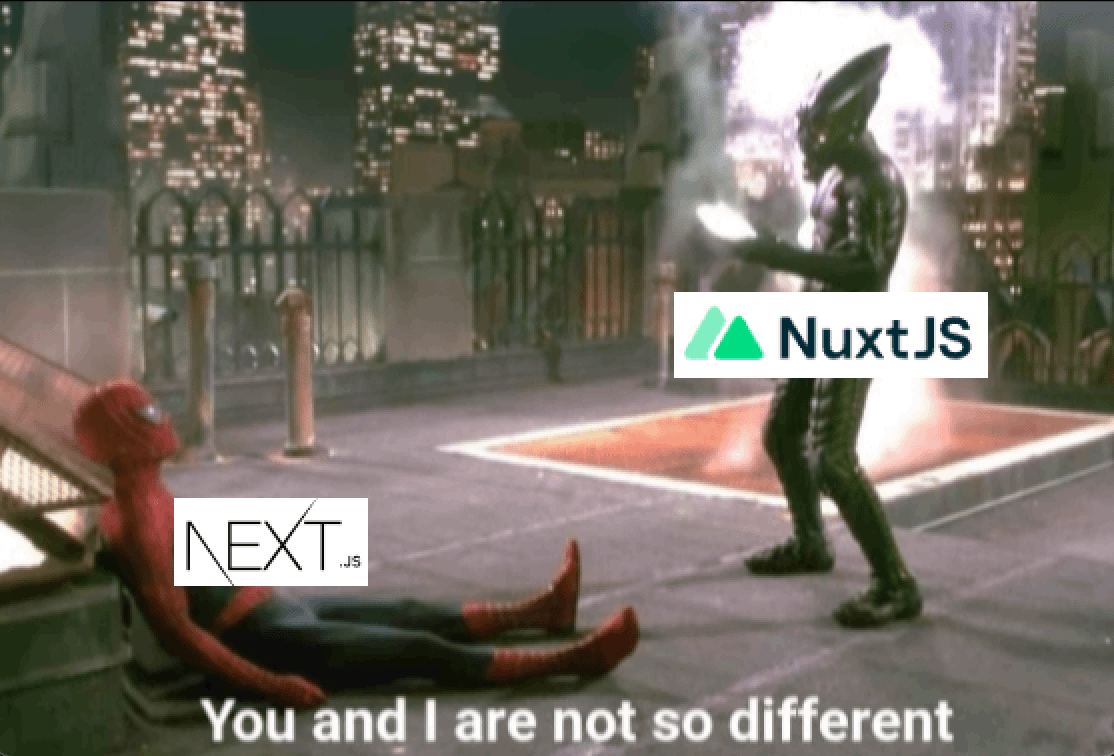 You're right. You have 2 triangles, and I have 163 million dollars.
NuxtJS 3 Release
NuxtJS just launched its public beta for v3 — a jam-packed release that they've been working on since July 2020.
Wait, wtf is NuxtJS? It's basically NextJS, but for that one JavaScript framework that has a "u" in its name (not jQuery). Nuxt is a progressive meta-framework that makes it easier to build high-quality, high-performance Vue apps by offering features like file-based routing, SSR & SSG, and more.
Nuxt's creators also recently launched the NuxtLabs company and raised $2m back in May, allowing them to purchase one more triangle for Nuxt's logo than Vercel has. Your move, Guillermo.
What's new in Nuxt 3? There's a lot. We can't cover everything, but here's the highlights:
New server engine — It's code-named "Nitro" (sick bro) and it forms a brand new foundation for Nuxt, which allowed other cool features to be added — including Incremental Static Generation and cross-platform support for Node, Deno, service workers, browsers, and more. It's the first JavaScript application server that's portable across all major cloud hosting providers, and it makes Nuxt itself way smaller and faster.

Suspense — You can fetch data in any component, either before or after navigation (similar to Suspense functionality in React 18).

Support for the latest & greatest tech — Nuxt 3 now supports TypeScript and ESM out of the box, along with new support for Vue 3, Webpack 5, and Vite — which now makes Hot Module Replacement possible for Nuxt apps.
By all accounts, Nuxt 3 looks like a game changer that should make it easier and smoother than ever to build cool stuff with Vue.
Once in a lifetime opportunity: Hello Sharks, I'm ending this story by giving you a quick pitch for our hot new project — SvextJS. Hear me out: Our logo has three triangles, our framework is meta AF, and our design system is just a single Jay-Z lyric, "all black everything."
We are raising a $12m pre-seed at a $150m valuation to join the growing market of open source JavaScript frameworks built on top of other open source JavaScript frameworks built on top of surveillance capitalism. Thank you for your consideration.
---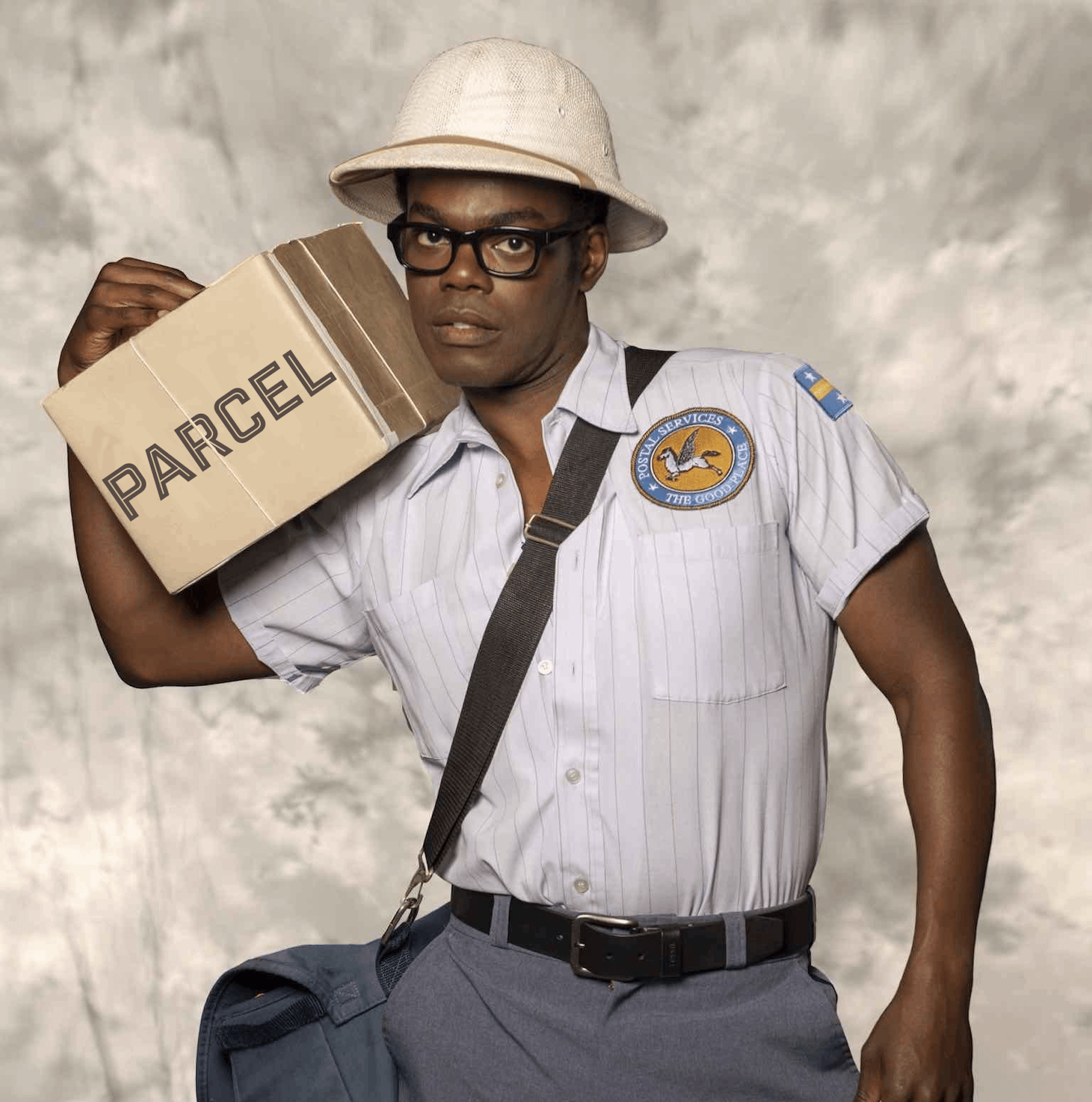 Special delivery
Idk about you, but I'm feeling Parcel 2
It's been a long 16 months, but the wait is finally over: you can now order Parcel-branded baby onesies, the perfect holiday gift for all the special babies in your life.
Oh, and Parcel also just released the long-awaited 2.0 release of the OG no-config bundler.
How we got here: Parcel emerged in 2017 in response to the configuration hell brought on by Webpack. You can point Parcel at your HTML, JavaScript, CoffeeScript (#TBT), SASS, or whatever other weird stuff you're into (no judgment), and it will bundle it all up into a neat little package. Parcel doesn't expect you to configure anything yourself, but it does support plugins if you need to add some special behavior to your build process.
2.0 keeps the same broad file support and no-config attitude as the previous version, while introducing a bunch bundle of new features:
Improved plugin system, in case you need it
Automatic code-splitting and tree shaking for JavaScript and CSS modules (keeps your files lean)
Blazing-hot Reloading and fast-refresh for React and Vue
Support for building libraries in addition to web apps
Built-in image processing
It also passes the Bundler Tooling Tests with flying colors (still waiting for its results in the Bundler Turing Test).
In terms of speed, Parcel 2's new Rust-powered compiler makes it significantly faster than v1, though it still doesn't come close to matching the absurd speed of its arch-nemesis, esbuild (as Evan Wallace noted in this Grade-A humble brag. But unlike esbuild, Parcel does support plugins.
Why use it? Parcel's a great option if you want a bundler that just works and is plenty fast without requiring you to mess around with a bunch of configuration. React, Vue, Elm… it even lets you import GLSL files, so you can finally impress your crush with your awesome WebGL skills. Parcel was a solid option before, but this new update makes it an even more compelling choice for web app bundling.
---
Good Jobs
Join the team behind Storybook and Chromatic—tools used by hundreds of thousands of developers. You'll work on the backend to the frontend and from the ideation stage to shipping. Along the way, you'll collaborate with folks across the globe and build your reputation as a leader in the frontend community.
---
Cool Bits