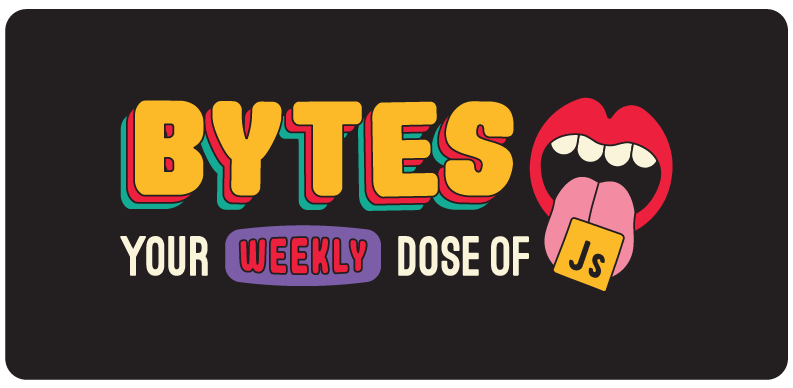 Today's issue: The rebellious Chromium team, the nerdiest black market ever, and a famous baby that's not wolfy enough for the wolf club.
Welcome to #171.
---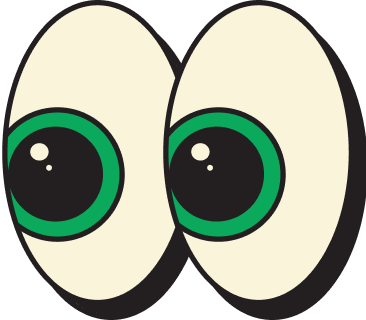 The Main Thing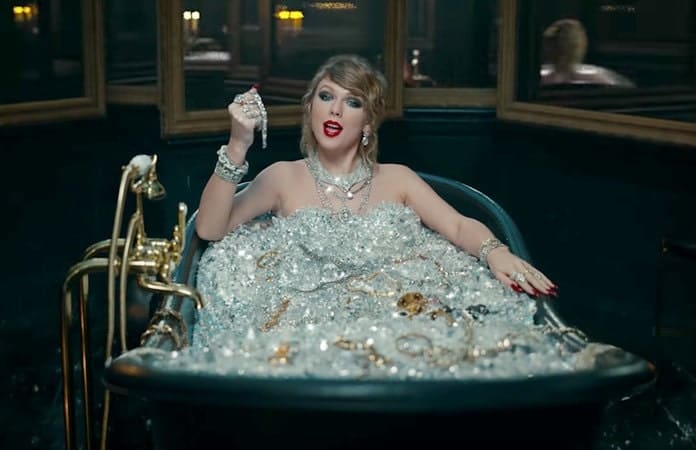 If Electron had a penny for every one of its end users
The Eras of Electron
We witnessed two major milestones last week: Electron officially turned 10 years old and Taylor Swift officially kicked off her Eras tour.
And since we're part of the tiny (but proud) minority of people who care deeply about both of those things, let's zoom in and take a closer look at The Eras of Electron.
The early days: Electron was originally called Atom Shell, because it was first built as the backbone for GitHub's Atom editor (RIP). But the framework quickly expanded beyond the Atom ecosystem, thanks to its powerful, key innovation — bundling Node.js and Chromium to create a desktop runtime for web technologies like HTML, CSS, and JavaScript.
The glory days: Giving web developers an easy way to build cross-platform desktop apps was like giving away free red scarves to a stadium full of Swifties — and devs went crazy for it. After launching v1 in 2016, Electron quickly became the desktop framework of choice for both small startups and big enterprise applications like Slack, Discord, VS Code, and Notion. Its weekly npm downloads grew by a whopping 10x during the peak Electron era of 2017-2020.
Nowadays: Over the last couple years, we've seen Electron's growth plateau, largely because of its well-documented performance issues. It turns out that the best thing about Electron's DX (bundling Node and Chromium) is the worst thing about Electron's UX — as my laptop fan can attest to whenever I have Slack and Discord open at the same time.
The future: At this point, the Electron Team seems mostly focused on maintaining stability with a regular release cadence and minimal breaking changes. And that's great news for the millions of end users who use Electron apps on a daily basis. We're also seeing a lot of innovation from newer frameworks like Tauri, Flutter, and Expo/React Native that are building on Electron's cross-platform vision.
Bottom Line: In JavaScript-land, being relevant for 10 years is almost as rare as a pop star being relevant for 17. That's why Electron and Taylor can always say, "Best believe I'm still bejeweled, when I walk in the room, I can still make the whole place shimmer."
---

Our Friends
(With Benefits)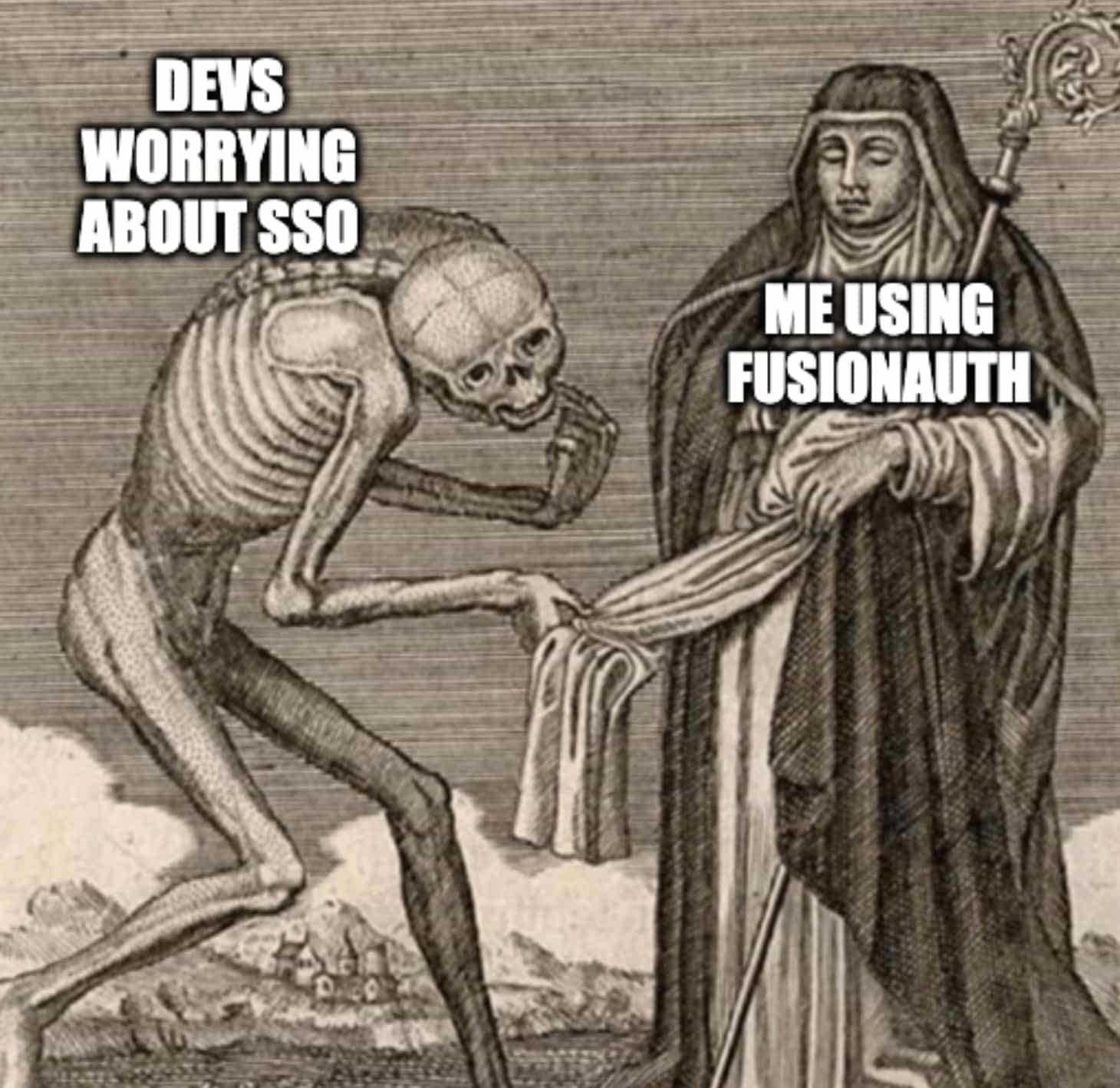 "You built all of this in an hour? Incredible."
Trying to build authentication from scratch is like trying to hold in diarrhea while meeting your future in-laws — it's painful, complicated, and you're one wrong step away from a complete disaster.
That's why we're huge fans of FusionAuth.
They're a complete auth solution that takes care of all the gross stuff like SSO, MFA, WebAuthn, user management, and security — and if you don't know what one or more of these things are… you probably need it.
Their Free Community version is surprisingly robust (no credit card, no limits, and it's free forever if you self host 🙏). That makes it great to learn with or use for side projects, but it also has a pretty seamless integration process for existing apps.
And if you ever get stuck, you can call their support line and talk to an actual engineer who really knows auth — instead of just typing your questions into a support chat box that no one will read (like some other auth companies I know).
Check it out and never worry about auth again.
---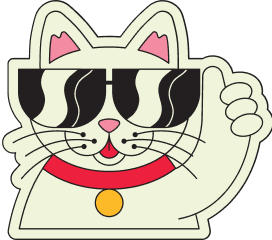 Cool Bits