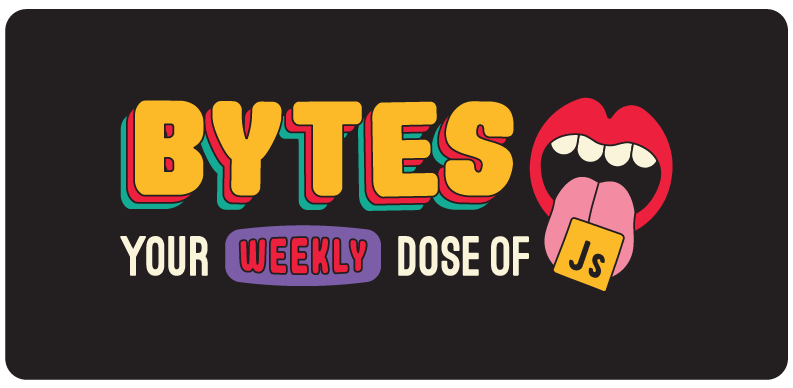 Helllllo my friends.
We just published The Interactive Guide to Rendering in React. Check it out if that's your kink.
Today's issue: OSS libraries from TikTok, platform nerds boycotting Nintendo, and a giant supercluster.
Welcome to #182.
---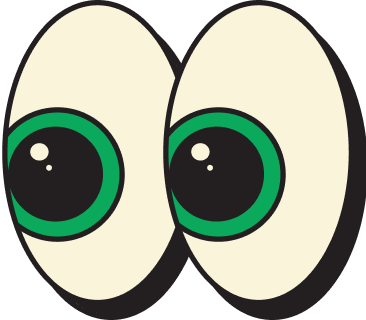 The Main Thing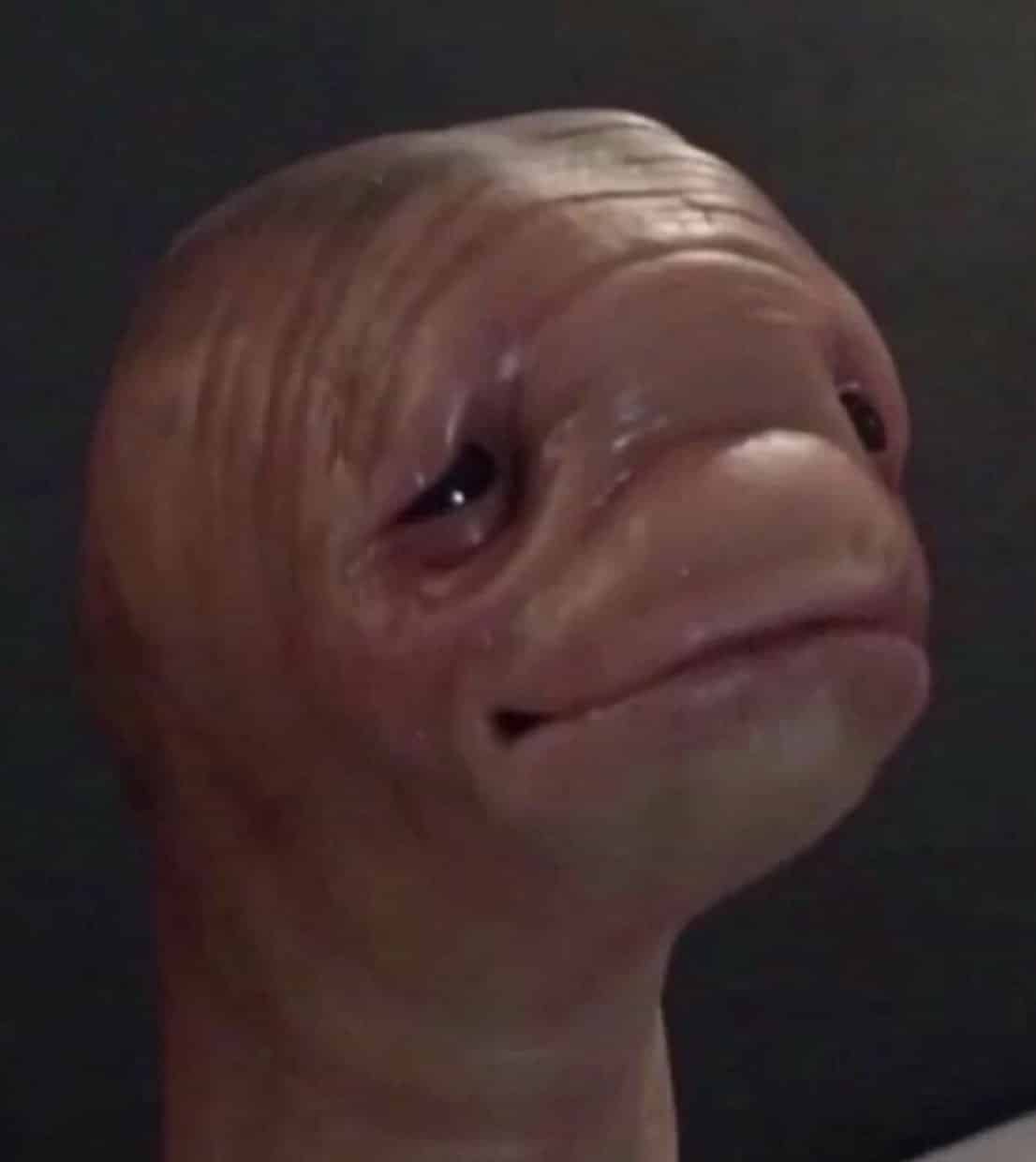 mfw im trying to learn about web engineering systems
Modern.js is a giant mystery meat enchilada
There's no better reflection of modern life than scrolling TikTok: you'll always get a mix of some highs, some lows, and some deeply unsettling ASMR videos. Another 90-minute poop well spent ✅.
So it makes sense that when the Web Infra team from TikTok's parent company, ByteDance, created an open-source "web engineering system," they chose to name it Modern.js. And it might be coming to a codebase near you.
Wtf is a web engineering system? Great question. Turns out, that's corp-speak for "a bunch of different OSS tools rolled into one giant mystery meat enchilada." Modern.js comes with a React meta-framework, an npm module builder, a doc site builder, and a build engine. You can use all of these tools together or on their own separately.
The meta-framework forms the main foundation for the rest of the Modern.js ecosystem, so let's take a closer look at it:
Similar features to Next.js — You get file-based routing, default TS support, and all the rendering options (SSR, SSG, CSR) out of the box. But there are some key differences too.

Reinventing the wheel(s) — It's built on Rspack, a Rust-based bundler that compiles 5-10x faster than Webpack and was also created by the Web Infra team. The framework also includes a custom-built state management library, monorepo, and micro frontend solution, because why not?

Integrated BFF approach — Backend for Frontends is the idea of having one backend for each user experience. Modern.js supports this in a few clever ways, like allowing you to define APIs by adding a function inside the api/ directory, which lets you import that API as a function into your page.
Bottom Line: As far as giant mystery enchiladas go, this one seems like it could actually be a net positive for my productivity.
---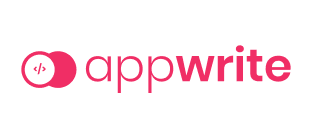 Our Friends
(With Benefits)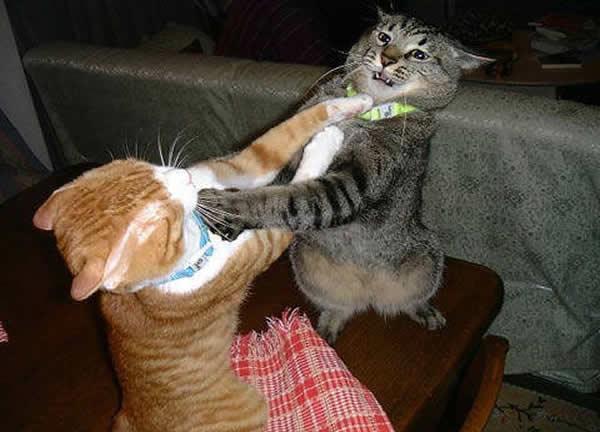 Developers fighting to get those private beta invites.
And it looks like a gamechanger for the uber-popular, open-source backend server.
Quick review: Appwrite is one of the most beloved OSS projects out there (over 30k GitHub stars 😱), because it abstracts away the worst parts of building a backend with a set of simple REST APIs.
But it always required you to be self-hosted — until now. So let's take a closer look at what Appwrite Cloud gives you, and see why devs are fighting to get those private beta invites:
Fully managed backend infrastructure – No more worrying about machine configuration, security, maintenance, etc.

Auto scaling – So your app can easily handle traffic spikes without tanking performance.

Built-in security – Advanced security features like DDoS protection, WAF rules, and lots more come standard.
Apply for the private beta to get early access. I promise it's cooler than Bluesky Social.
---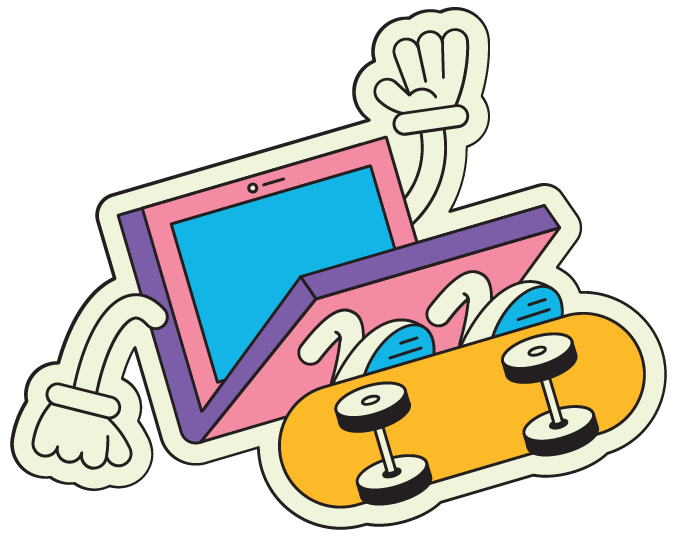 Pop Quiz
Courier's simple API lets you manage all of your notification infrastructure (email, chat, in-app, SMS, push, etc.) in one place.
How can you set a timeout for a fetch request?
Answer below.
---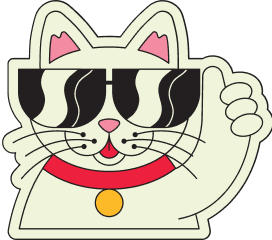 Cool Bits
---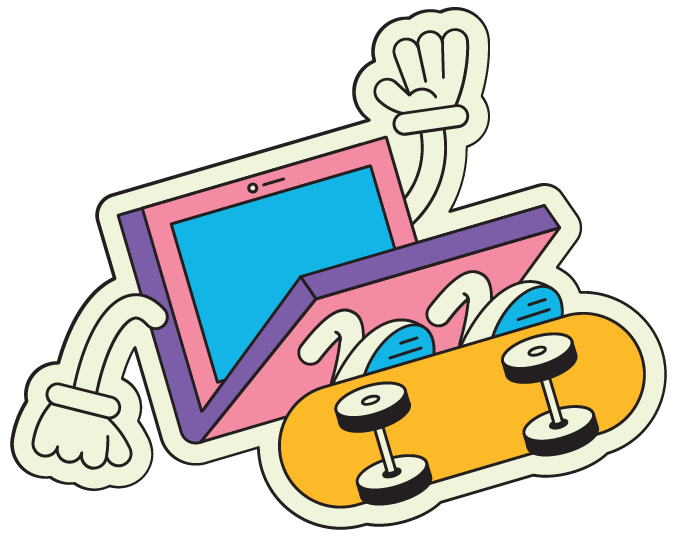 Pop Quiz: Answer
How can you set a timeout for a fetch request?
Since the fetch API does not have a built-in timeout option, you can use the AbortController and Promise.race() to implement a timeout. Using Promise.race is a nice trick because it allows you to abort a single request or multiple requests at the same time.
const

 abortController 

=

 

new

 

AbortController

(

)

;




const

 signal 

=

 abortController

.

signal

;





const

 fetch1 

=

 

fetch

(

"https://api.example.com/data-1"

,

 

{

 signal 

}

)

;




const

 fetch2 

=

 

fetch

(

"https://api.example.com/data-2"

,

 

{

 signal 

}

)

;





const

 timeout 

=

 

new

 

Promise

(

(

_

,

 reject

)

 

=>

 

{


  

const

 timeoutId 

=

 

setTimeout

(

(

)

 

=>

 

{


    

reject

(

new

 

Error

(

"Request timed out"

)

)

;


    abortController

.

abort

(

)

;

 
    

clearTimeout

(

timeoutId

)

;

 
  

}

,

 

5000

)

;




}

)

;



Promise

.

race

(

[

fetch1

,

 fetch2

,

 timeout

]

)


  

.

then

(

(

response

)

 

=>

 console

.

log

(

response

)

)


  

.

catch

(

(

error

)

 

=>

 console

.

error

(

error

)

)

;