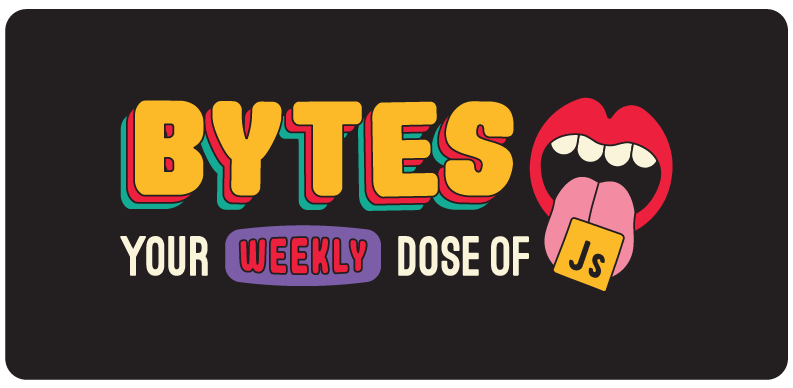 Today's issue: How to quantify tech debt, how SvelteKit jumped on the View Transitions hype train, and how I made $75k at Burning Man.
Welcome to #219.
---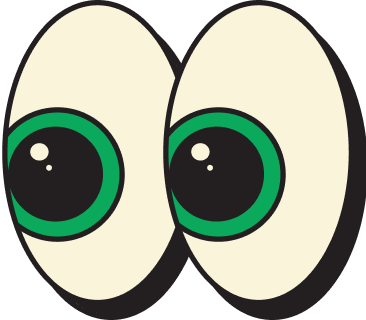 The Main Thing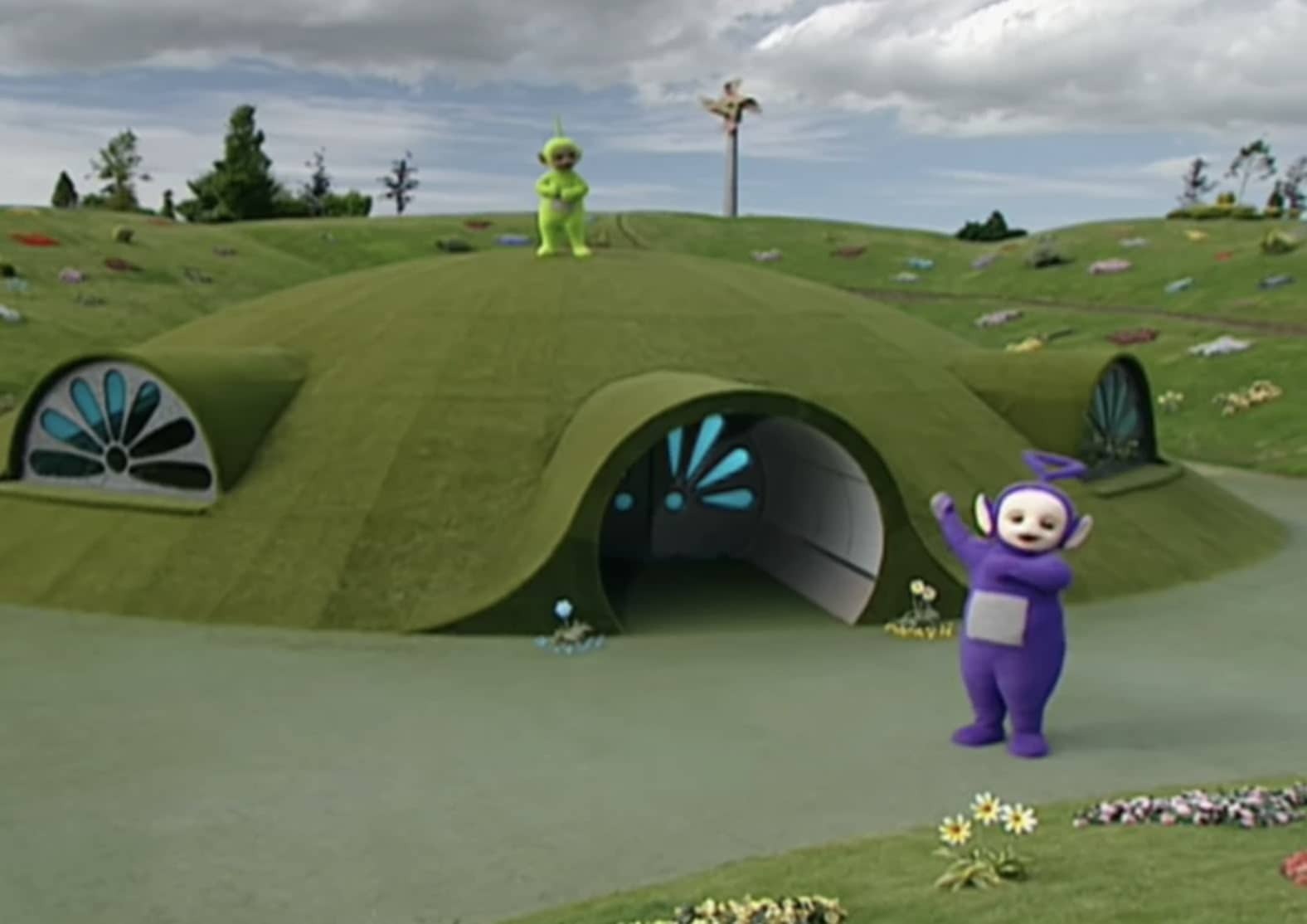 The one true biome.
Rome has fallen
…and another toolchain is rising from its ashes. But before we get to how it all ended, let's go back to how things began.
August 9, 2020: Sebastian McKenzie introduced Rome to the world as "the spiritual successor" to Babel (his first creation). This first beta release was for Rome's JS/TS linter, but Sebastian proclaimed that Rome would eventually become a monolithic toolchain that would "replace Babel, ESLint, webpack, Prettier, Jest, and others."
August 17th, 2020: We wrote about Rome in the 9th ever edition of Bytes 👴👵.
May 4, 2021: On the back of this (very) bold vision, Rome announced that they had formed a company and raised $4.5 million of venture capital. The announcement declared that Rome "consolidates dozens of separate tools into one", but at this point they were still just a linter in beta. Lucky for them, they also had 14,550 GitHub stars, which they were able to redeem for 4.5 million US dollars at Ye Olde VC bank. (I miss those 2021 exchange rates 🥲)
September 21, 2021: Rome announced that they were doing a full rewrite in Rust. Hindsight is always 20/20, but this seems like the point where things started to go off course. Co-founder, Jamie Kyle left the company three months later, and in February 2022, the team wrote that they were still in the thick of a "rather long, difficult [rewrite] process" ☠️.
November 8, 2022: Rome v10 was released, which included a fast linter and a Prettier-inspired formatter. This was the first stable release since the Rust rewrite began 14 months earlier, and it was the last noteworthy release we would see from the Rome project. Sebastian never tweeted about Rome again after this release, and all Rome employees were laid off within a few months.
August 29, 2023: Emanuele Stoppa and other former Rome core team members announced the birth of Biome, "the official fork of Rome." In the introductory blog post, Emanuele wrote that the rome package will no longer be maintained and that "many attempts to reach out to the current owner were all void" — so they chose to start fresh with a new name and project.
He did not explain why the Biome logo is pretty much a yellow version of the Remix logo, but he did share that the team is working on the foundations of a new Rome Biome compiler, so we wish them all the best.
Bottom Line: It's nice to see that Biome will continue building on all the hard work the Rome team put in, but this story is another reminder that pouring VC gasoline on an OSS fire often leads to lots of third-degree burns.
---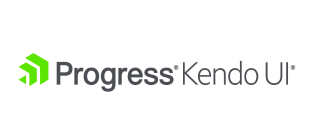 Our Friends
(With Benefits)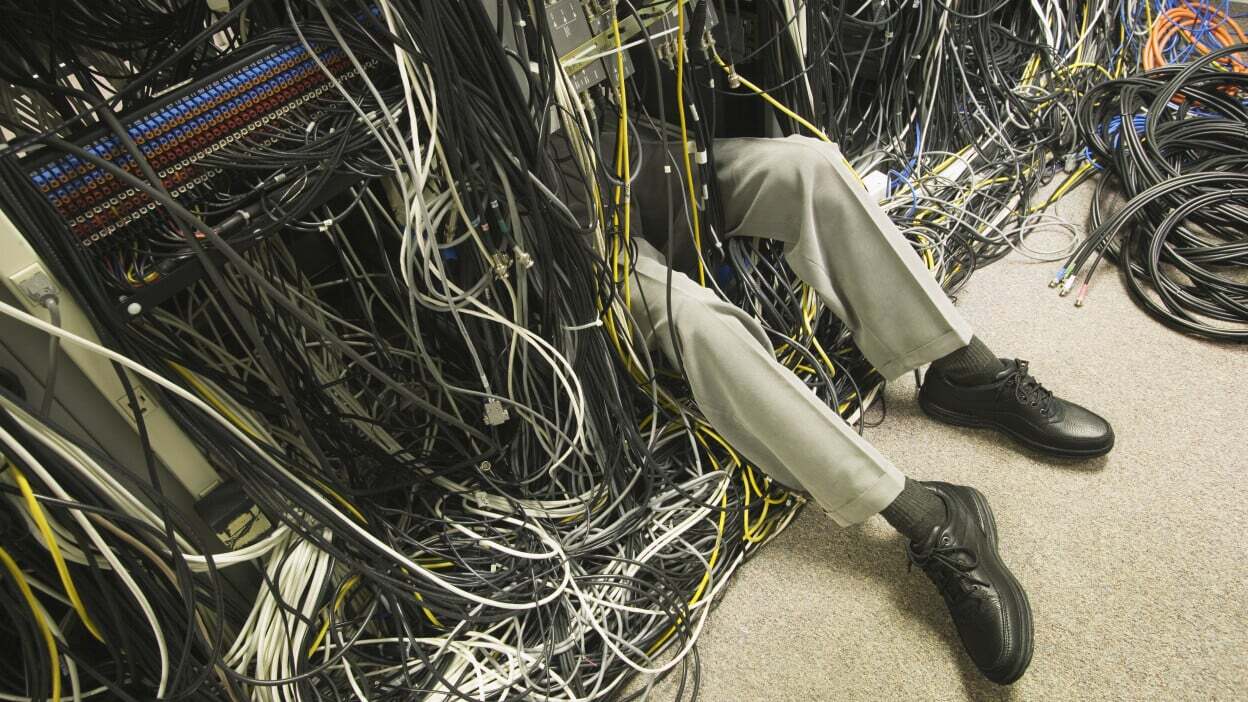 When you stitch together 15 open-source UI libraries for your app.
We all know that building certain UI components from scratch is a huge PITA.
Open-source libraries can help, but they never work quite like you want them to — and they can really mess up your app's security and performance.
That's why thousands of developers use KendoUI: a bundle of premium JavaScript UI libraries with hundreds of enterprise-quality components.
Each library is fast, accessible, easy to customize, and written from the ground up for the most popular JS frameworks — like React, Angular, and Vue.
👉 Check out Kendo UI's free trial to see how productive it can make your team.
---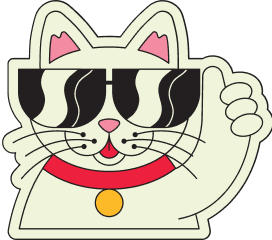 Cool Bits