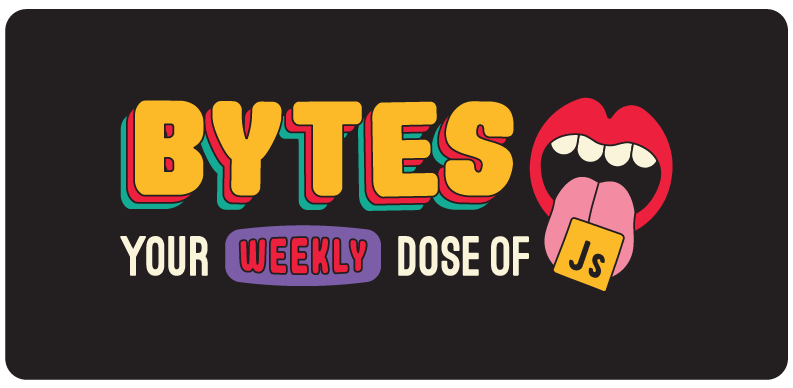 Today's issue: The Angular Renaissance fair, React's tastefully hidden layers, and my favorite pair of Evan You footie pajamas.
Welcome to #227.
---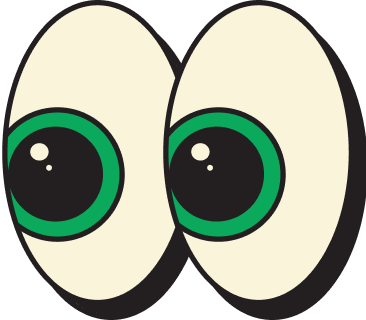 The Main Thing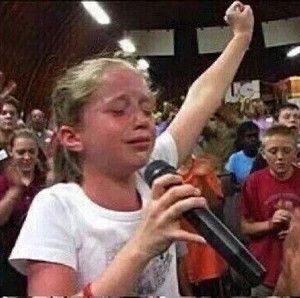 Brothers and sisters, let us party.
It's party time for PartyKit
That's because the open-source platform for building real-time, multiplayer apps just raised $2.5m from Sequoia Capital and is now publicly available for anyone to use.
In the announcement post, PartyKit founder and Bytes friend, Sunil Pai wrote about how, "The future of the Internet is collaborative." But historically, building and scaling multiplayer apps like Figma or Google Docs has been super expensive and technically difficult to pull off.
Thankfully, edge computing has made it much cheaper to run these collaborative apps, and now PartyKit provides a batteries-included way to easily build and deploy them with JavaScript — it's kind of like Next.js/Vercel for real-time, multiplayer apps.
Let's take a closer look:
You bring the fun parts (your JavaScript or Wasm code), PartyKit brings the boring parts (infra, edge deployments, and a familiar programming model).

You get helpful platform goodies like environment variables, preview URLs, admin APIs, and more. PartyKit openly admits to stealing lots of good ideas from Cloudflare Pages, Vercel, and Heroku — and I appreciate that honesty.

It uses web standards like WebSockets, Fetch, and Request-Response, and it integrates well with popular collaboration libraries like Y.js and Automerge.
PartyKit also makes it easier to build multiplayer apps where you can collaborate in real time with an LLM, instead of with other humans. And that's great news if you're like me and you fear human contact and can't wait until we're all replaced by the machines.
Bottom Line: Now that PartyKit's an official business, they'll have to figure out all the boring stuff like hiring, payroll, performance reviews, and HR policies — but for tonight they can party like it's 1999.
---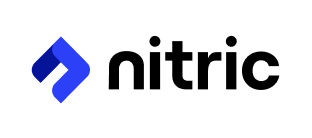 Our Friends
(With Benefits)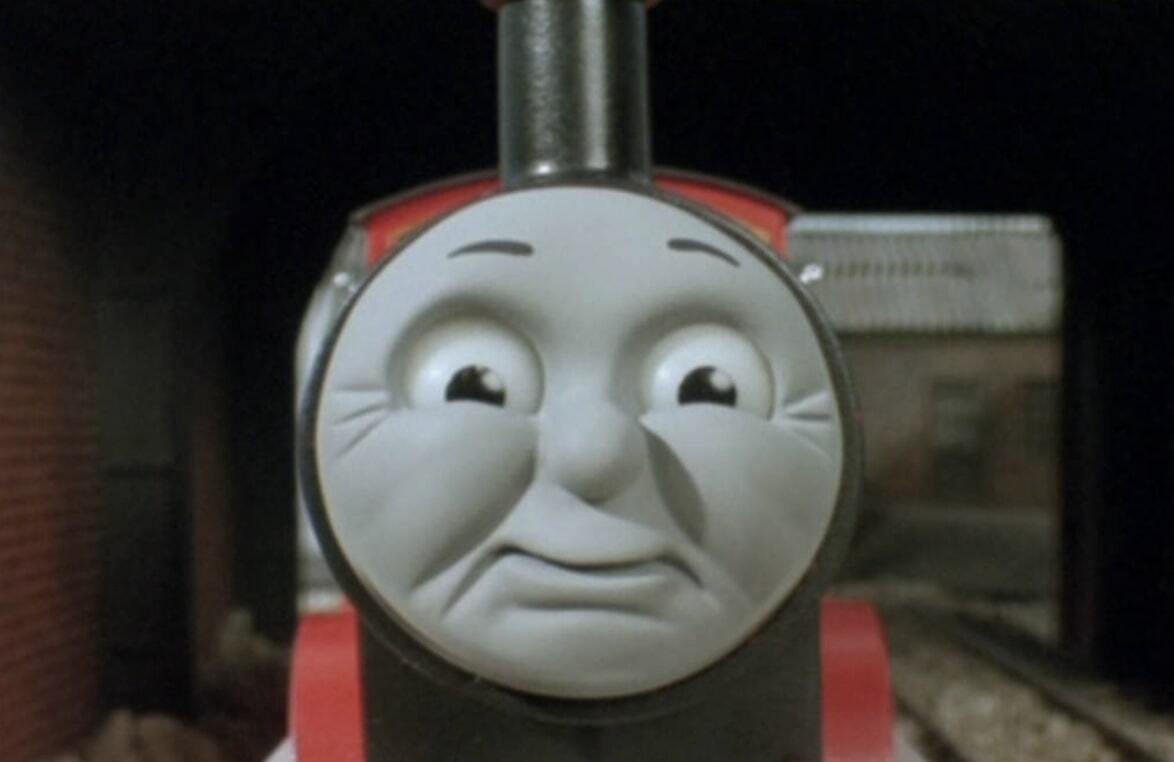 When you take a look at your app's build times
Building a cloud app always sounds like a great idea — until you're stuck with tons of new complexity and painfully slow build/deploy times ☠️.
But don't worry, Nitric can save you.
Their open-source cloud app framework lets you handle all your infrastructure needs within your code, so you get all the power of the cloud, while shipping faster and avoiding vendor lock-in.
One health tech company said that Nitric made their build and deploy times "magnitudes faster." Here's how:
Ship faster by running your cloud apps locally with infrastructure included

Define infrastructure requirements in your code and easily bind code to APIs, events, and triggers

Build and deploy with your language for your cloud
Try Nitric for free — it's by far the easiest way to build on the cloud.
---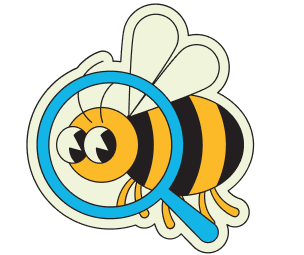 Spot the Bug
Sponsored by Snyk
Improper CORS implementation can expose your Node application to various security risks. Learn how to protect your app from these vulnerabilities with Snyk's guide on secure implementation of CORS in Node.js.
class

 

User

 

{


  

async

 

constructor

(

userId

)

 

{


    

const

 user 

=

 

await

 

getUser

(

userId

)


    

this

.

id 

=

 user

.

id

;


    

this

.

name 

=

 user

.

name

;


    

this

.

email 

=

 user

.

email

;


  

}


  

...




}



---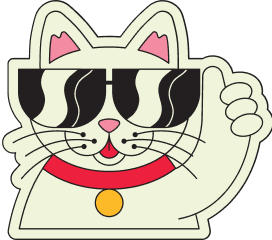 Cool Bits
---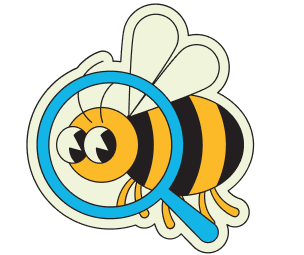 Spot the Bug: Solution
JavaScript doesn't allow class constructors to be async. We have to do any async actions outside of a constructor. Static class methods can help with this.
class

 

User

 

{


  

static

 

async

 

init

(

userId

)

 

{


    

const

 user 

=

 

await

 

getUser

(

userId

)

;


    

return

 

new

 

User

(

user

)

;


  

}


  

constructor

(

user

)

 

{


    

this

.

id 

=

 user

.

id

;


    

this

.

name 

=

 user

.

name

;


    

this

.

email 

=

 user

.

email

;


  

}




}





const

 me 

=

 

await

 User

.

init

(

1

)