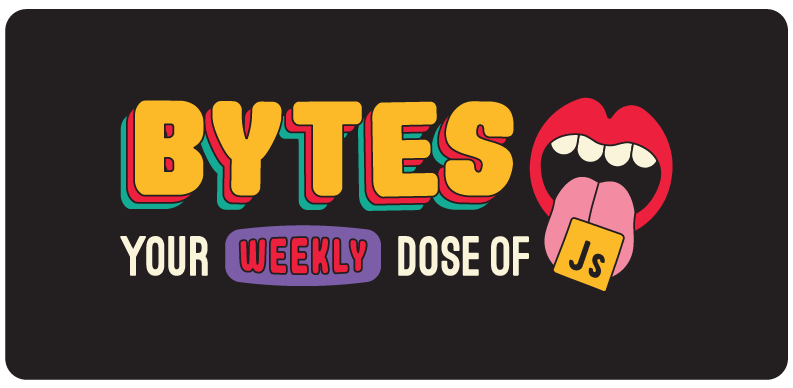 Today's issue: What Phil Collins taught me about dotenv, a new Astro mascot (?), and the exchange rate of Vercel AI credits to Chuck E. Cheese tokens.
Welcome to #230.
---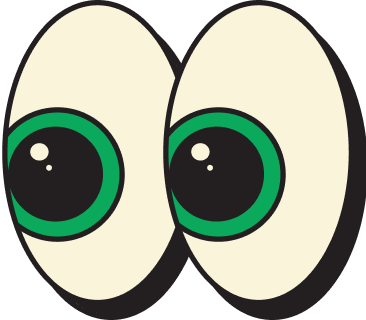 The Main Thing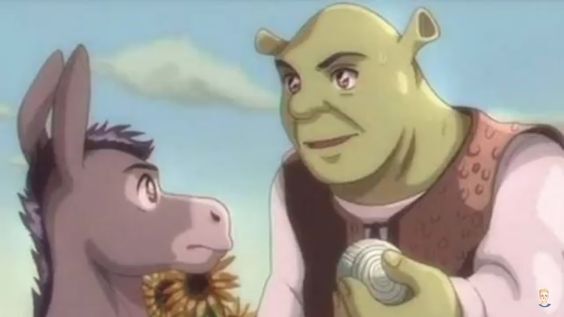 The best UI libraries are like onions
The power of layers
The React Aria team recently released a new library of unstyled components that's built on top of the existing Aria React Hooks library.
That might not sound like a huge deal, but dig a little deeper, and you'll see that this takes React Aria to a whole new level. So let's start digging.
Quick review: React Aria was originally created by Devon Govett as a hooks library that provides helpful UI primitives for your design system. It gives you elements with built-in a11y, i18n, and adaptive interactions (a18s?), then lets you control the rendering and style choices.
But it turns out, that's just the base layer of the parfait.
By building a component library on top of the hooks library, React Aria now gives you an easy way to build accessible components with custom styles, but also gives you the flexibility to drop down to the hooks and customize anything you want, without needing to start over.
This solves one of the biggest problems that most component libs face, where if a specific component doesn't fit your company's design system or provide the functionality you need, you're SOL and need to build it from scratch.
But React Aria gives you three different ways to use it and avoid that problem:
Use the top-layer components out of the box, and just add styling.

Go down to the React Hooks layer to build your own design system or lower level customizations, so you don't have to build components from complete scratch.

Mix and match the components and hooks to build custom compositional APIs with contexts, slots, and states.
Bottom Line: Shrek taught us about the power of layers back in 2001, and I'm glad that a young Devon Govett was paying attention.
---
Our Friends
(With Benefits)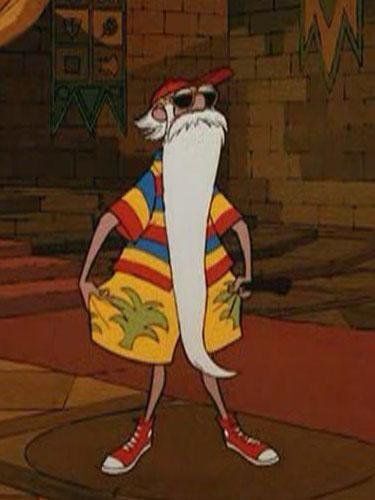 Me omw to Belize after knocking out the email sprint 1.5 weeks early
Over 250,000 developers use simple APIs from Nylas to seamlessly integrate emails, calendars, and contacts in their apps.
Why? Because communication features can instantly make your app more powerful, but they can take forever to build from scratch. Thankfully, Nylas lets you quickly:
Build in-app calendar views & scheduling tools
Enable instant, in-app event booking
Power automated one-to-one email outreach that lands in inboxes, not spam
Start building today for free and see how easy it is to connect to 100% of email service providers (Gmail, Outlook, etc).
---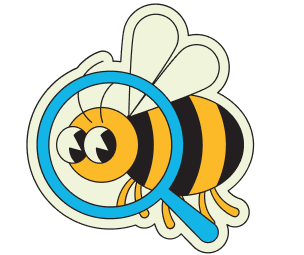 Spot the Bug
Still using spreadsheets and email for website feedback? Might be time to switch to BugHerd to better manage web projects. It automatically provides a screenshot, along with the user's browser, OS, and more so you can pinpoint issues and resolve bugs fast.
<!

DOCTYPE

 

html

>




<

html 

lang

=

"

en

"

>


  

<

head

>


    

<

title

>

Spot the bug

</

title

>


    

<

meta 

name

=

"

description

"

 

content

=

"

Gotta spot the bug

"

 

/>


    

<

meta 

charset

=

"

ISO-8859-1

"

 

/>


    

<

meta 

name

=

"

viewport

"

 

content

=

"

width=device-width, initial-scale=1.0

"

 

/>


  

</

head

>


  

<

body

>


    

<

img
      

src

=

"

https://bytes.dev/images/bytes-banner-rounded.png

"


      

width

=

"

300

"


      

height

=

"

150

"


    

/>


    

<

p

>


      Bottom Line: With a release like this, the Astro hype train rocket
      probably won't be slowing down anytime soon. So we have to cherish moments
      like this while we have them, because your kids always grow up way too
      fast 🥹.
    

</

p

>


  

</

body

>




</

html

>



---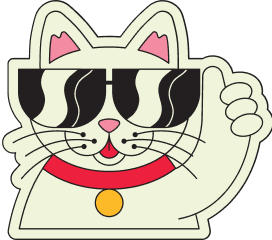 Cool Bits
---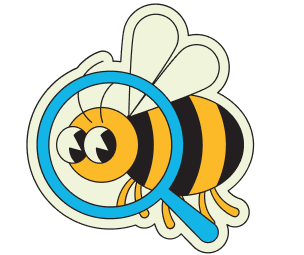 Spot the Bug: Solution
Specifying a charset of <meta charset="ISO-8859-1" /> will cause special characters and emojis to not render properly.
In order to properly render emojis, the document needs to use Unicode Transformation Format (UTF), UTF-8 being the most commonly used encoding for web development. Most browsers default the encoding to UTF-8 (or try and detect it automatically), but for older rendering engines (cough email) you will need to explicitly set your charset, or like us, you could be spending hours trying to figure out why your emojis won't render 😭.
<!

DOCTYPE

 

html

>




<

html 

lang

=

"

en

"

>


  

<

head

>


    

<

title

>

Spot the bug

</

title

>


    

<

meta 

name

=

"

description

"

 

content

=

"

Gotta spot the bug

"

 

/>


    

<

meta 

charset

=

"

UTF-8

"

 

/>


    

<

meta 

name

=

"

viewport

"

 

content

=

"

width=device-width, initial-scale=1.0

"

 

/>


  

</

head

>


  

<

body

>


    

<

img
      

src

=

"

https://bytes.dev/images/bytes-banner-rounded.png

"


      

width

=

"

300

"


      

height

=

"

150

"


    

/>


    

<

p

>


      Bottom Line: With a release like this, the Astro hype train rocket
      probably won't be slowing down anytime soon. So we have to cherish moments
      like this while we have them, because your kids always grow up way too
      fast 🥹.
    

</

p

>


  

</

body

>




</

html

>