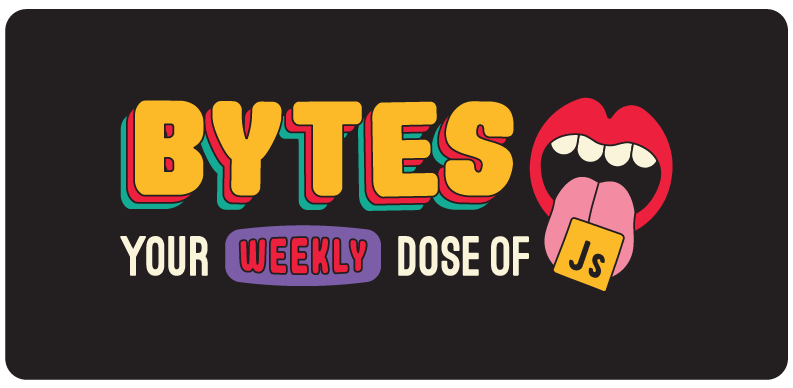 We are sad to announce that we fired our CEO this weekend after Mr. Bytens (the cat from Cool Bits) staged a boardroom coup — and not a metaphorical coup, like an actual physical coup that took place inside our boardroom. (There was so much blood.)
Today's issue: Web libraries to revive your DJ career, tasty SVG sprites from McDonald's, and one man's quest to help you finally learn modern CSS.
Welcome to #241.
---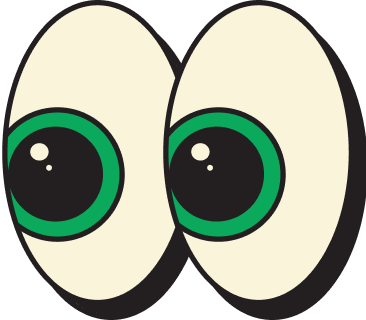 The Main Thing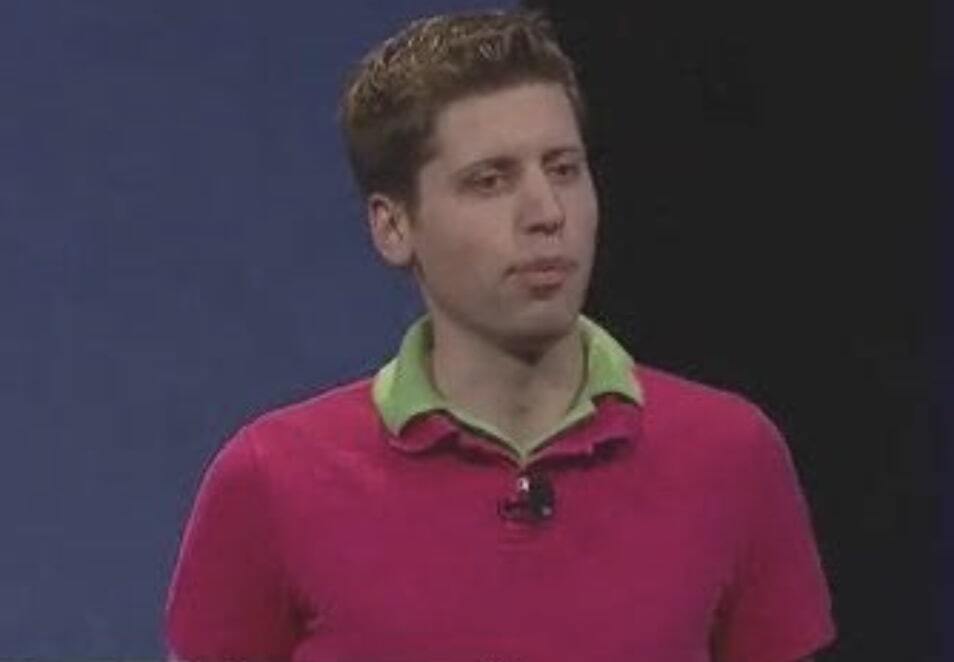 Me trying to explain what a JavaScript bundler is to my family at Thanksgiving.
The People's Bundler
™️

gets an upgrade

The Vite team released Vite 5 on Thursday — but it didn't get to enjoy the limelight for long before Twitter exploded with the OpenAI-fires-Sama saga.

Vite 5 didn't pack quite as much drama as The Social Network 2.0, but it did include some key updates that help set the stage for The People's Bundler™️ to continue its supersonic growth (4x YOY increase in weekly downloads and counting 🤯).

So if you missed the Vite 5 announcement because you spent the last 72 hours watching multiple YouTubers read the same OpenAI blog post on camera and pretend to say something insightful were busy, here are the highlights:
Cleaning up the API — Vite 5 removes several deprecated features (like the CJS Node API) and closes various long-standing issues. This dirty work helps future-proof Vite, improves stability, and lays the groundwork for its upcoming "rustification" with Rolldown.

Perf upgrades — The most notable one is upgrading to Rollup 4, which noticeably improves build performance. They also added some new options for improving your dev server performance.

Minor DX changes — worker.plugins is now a function, dev and preview HTML serving are now aligned, and SSR externalized modules are simpler to work with.
Bottom Line: This release feels kind of like cleaning up your house before you have a bunch of people over for a party — it's not the most exciting thing in the world, but we'll probably be grateful for it once Vite starts adding in Rolldown and other major improvements.
Regardless, this focus on stability and performance should give us even more confidence that Vite is going to be around for the long haul.
---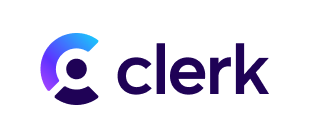 Our Friends
(With Benefits)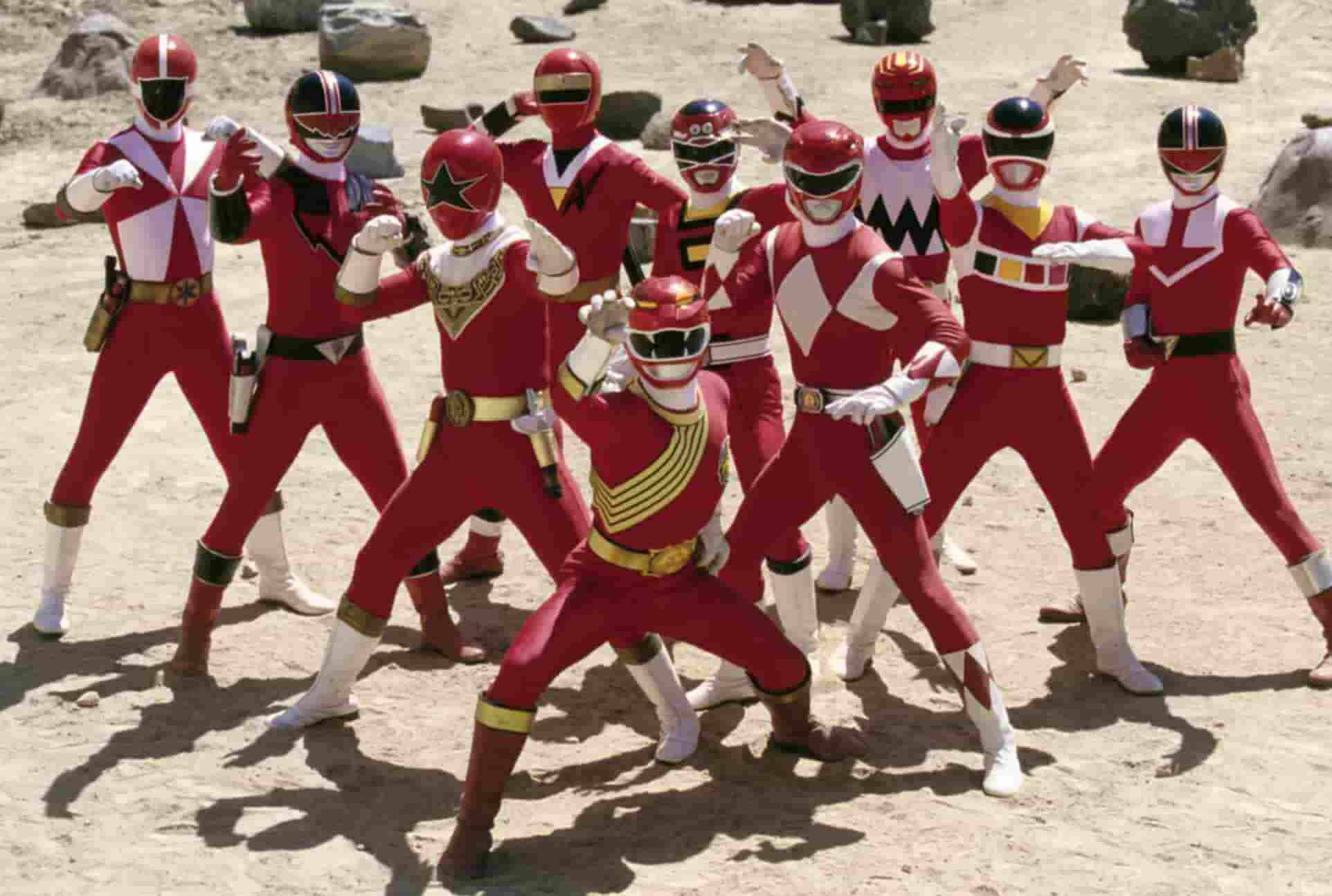 Clerk's Auth and User components when you're ready to go live
That's probably why it feels like every React developer talks about it non-stop on Twitter.
But Clerk gives you way more than just a few auth APIs — it gives you a set of customizable components with everything you need to onboard users and let them manage their accounts.
These components play nice with any tech stack, but they come with some uniquely powerful features for Next.js and React:
First-class support for RSC and App Router, so you can use server actions and route handlers for your auth (see docs)

Custom hooks for both the client and the server that let you read session and user data

An authMiddleware() helper that makes it easy to integrate Clerk features through Next.js middleware
Check out their surprisingly generous free tier, to start mooching trying it out for yourself.
---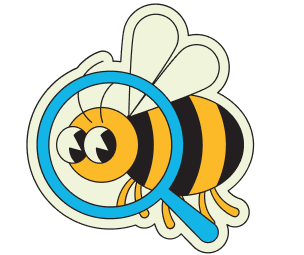 Spot the Bug
Their free Kubernetes Cheatseet walks through how you can easily keep track of important Kubernetes health and performance data.
const

 

getCapitalizedInitials

 

=

 

(

name

)

 

=>


  name
    

.

trim

(

)


    

.

split

(

" "

)


    

.

forEach

(

(

name

)

 

=>

 name

.

charAt

(

0

)

)


    

.

join

(

""

)


    

.

toUpperCase

(

)



---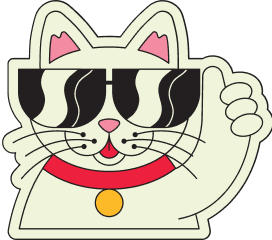 Cool Bits
---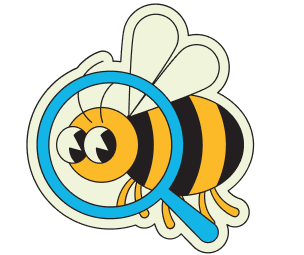 Spot the Bug: Solution
We're treating forEach as if it returned an array, when it actually returns undefined. Instead, we want to use map, which works similar to forEach, but also creates and returns a new array.
const

 

getCapitalizedInitials

 

=

 

(

name

)

 

=>


  name
    

.

trim

(

)


    

.

split

(

" "

)


    

.

map

(

(

name

)

 

=>

 name

.

charAt

(

0

)

)


    

.

join

(

""

)


    

.

toUpperCase

(

)